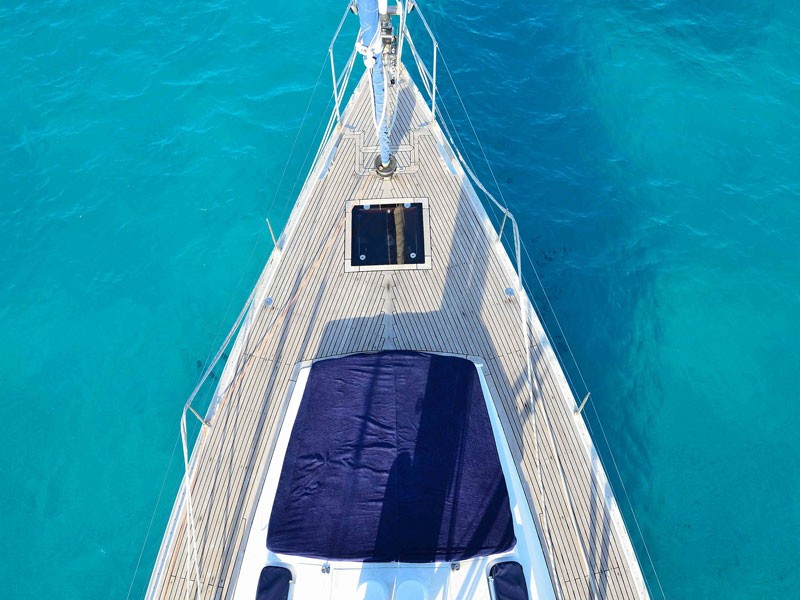 Why investing Real Estate in Sitges with Sea Sun Invest
Given that Spanish property recovery is over, investors are eyeing opportunities of investing Real estate in the key cities of Spain.
INVESTING IN EUROPE
European property market is expected to deliver both attractive rental and capital growth for investing Real Estate in the coming years.
The overall economic recovery has continued to strengthen and the lingering political risks that characterized much of 2017 have now dissipated.
In 2018, the availability of capital and debt is expected to remain as high as in 2017 and, despite rising in interest rates, investment is expected to remain at a high level.
INVESTING IN SPAIN
Investing Real estate in Spain is becoming an increasingly popular choice among investors. What our country currently offers is a stable government, strong economic growth, low interest rates and competitive mortgage packages.
The sector is more transparent, the level of professionalism and quality of investment product available has improved and the regulation of the Real Estate market has been placed at levels much more affordable than years ago.
INVESTING IN SITGES
The research of a location is a good place to start when investing in Real Estate as it is one of the most important factors which determines how successful your investment may be.
There is a simple equation which explains the importance of location as it plays a major role in your property's value and how it changes over time:
Rental property + good location = successful long-term investment
One of the most attractive places for investing in Real Estate is undoubtedly Sitges.
Only 25 minutes far from Barcelona, you can find a five bedroom house with pool and garden for the price of a two bedroom apartment in the center of the big city.
Sitges has become more popular with international families because they tend to require big spaces and they look for an outdoor lifestyle, practicing sports and activities next to the nature and the beach.
TRUSTING IN SEA SUN INVEST
The best way to access to an interesting Real Estate offer in Sitges is being in the hands of professionals. They are the ones who advise you correctly and who are knowledgeable about the Real Estate in Sitges.
In order to start investing in Real Estate, Sea Sun Invest is one of the most innovative Sitges Estate Agents you can count on. We are great experts in this town with a high knowledge of the area due to we come from Sitges and Barcelona.
We also offer a better use of Sitges Real Estate because our main goal is to get a return on your house. We want to make it operational and to ensure you the best quality of life, sun, beach and fun as well as guarantee the maximum enjoyment of the good climate and living conditions.
There is no doubt that if you want to invest in Sitges, this is a great opportunity. Sea Sun Invest is made up of professionals from the sector who will keep your villa clean and full of life.
Please, don't hesitate to contact us!
Call Now Button