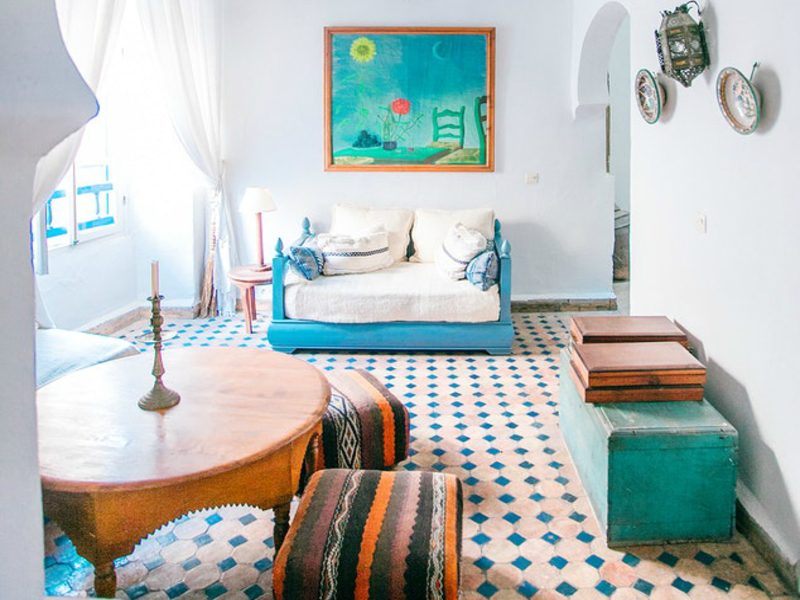 The Golden Visa
The Golden Visa is a permanent residency visa issued to individuals for investing in Real Estate in Spain, often through the purchase of property, a certain sum of money into the issuing county.
On 28th of September 2013, Spain enacted the Entrepreneur's Law which introduced for the first time residency Visas and permits for non-EU investors.
It supported entrepreneurs and internationalization at the same time it promoted the Spanish economy and supported the creation of new jobs and the entry of new talent.
In this article you will find the Golden Visa program and objectives, the investor's general requirements, the essential rules and advantages and finally some interesting FAQs.
PROGRAM AND OBJECTIVES
The program for investing in Real Estate in Spain is based on a flexible system specific to concession of visas and residency authorizations. It safeguards the guarantees of the Spanish society's security and sustainability of public places and its objectives are:
To create a conductive economic activity environment to promote the enterprise culture

To facilitate the entrance of talent and investment for the economic growth and job creation
INVESTOR'S GENERAL REQUIEREMENTS
For investing in Real Estate in Spain with Golden Visa, you need to comply with general requirements specified in the article 62 relating to Non-Lucrative Residency Permits:
You need to have access to medical insurance whether private or public

You mustn't hold a criminal record both in Spain or in the place you have resided over the past five years

You need to have all your papers in order to not be accused of reside in Spain irregularly

You, as an investor, must be legal age (eighteen years old or over)

You have to pay the relevant application fee

You need to have the sufficient financial means to support your investment in Spain

You have to be non-EU national (art. 61)
ESSENTIAL RULES AND ADVANTAGES
In order to acquire your Golden Visa for investing in Real Estate in Spain, you need to take in account these essential rules which contribute certain advantages:
Before applying for your Golden Visa, you must be documented

There isn't a minimum stay requirement in order to renew your visa (it is optional to stay in Spain) but after five years it has to be renewed

The minimum investment is € 500.000

The act has to include the children over eighteen years old because if they have health issues, they will not be capable of looking after themselves

You need to have traveled to Spain at least once in the first two years and once in the three subsequent years; after this time you can work, study and live anywhere in Europe within the European Union

You are able to do your investment via a foreign company if you own the majority of the company

You need to add between eleven and twelve percent on the top of the amount of your investment which include purchase cost, including tax, stamp duty, VAT, notary and lawyer

After five years, your permanent residence can be granted and it can be sold after five years when your permanent residency has been achieved

You have a certain flexibility to borrow a part of the money you need from your previous country of residence or from a country outside Spain
FAQS
These are some of the most asked questions by investors who want to acquire their Golden Visa for investing in Real Estate in Spain:
Do holders of the so-called Golden visa have unrestricted access to move within the European Union?
Holders of a Spanish Residence Permit will not require a visa to enter the Europe Schengen area. They can transit and enjoy free movement within the Schengen area for a maximum period of three months (90 days) per half-year from the date of first entry
Where do I apply for a visa / residency permit?
Through Spanish embassies and consulates
Does this law preclude pre-existing ways to apply for permanent residency?
No it doesn't. Existing permits and procedures are still valid. This law is specifically tailored for affluent non-EU investors and basically helps to cut the red tape
Can I request a mortgage on investing €500,000 in Spanish real estate?
Yes, but only for the excess above €500,000. The law only requires that the first €500,000 is unencumbered – meaning the equity threshold must be free. The excess can be indeed financed through a mortgage loan if necessary
Call Now Button