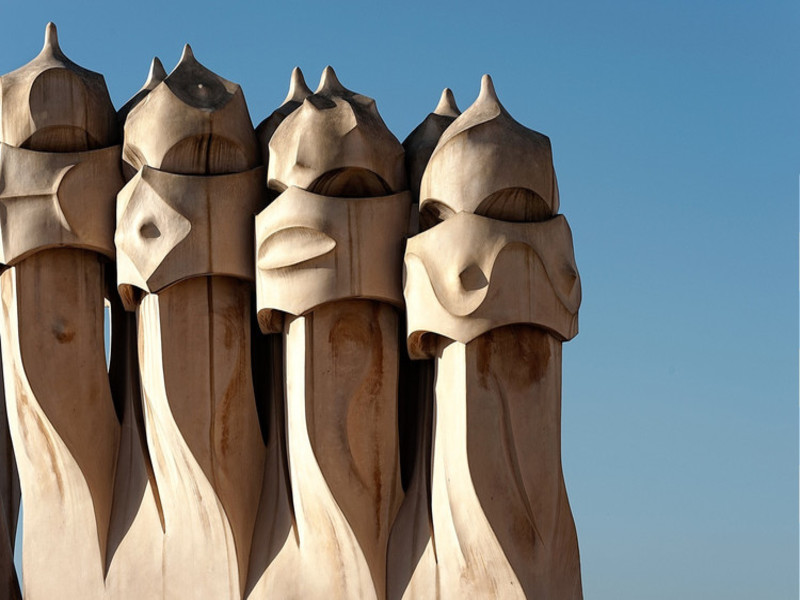 The outlook for the Spanish property market in 2018
Spain continues to be on track to be one of the fastest growing economies among developed countries. The Spanish residential construction has risen in 2018 and it is predicted to continue increasing at a moderate rate until 2021.
SOME DATA OF THE SPANISH OVERALL MARKET
According to the National Institute of Statistics (INE), 217,539 properties in the Spanish property market have exchanged hands in the first five months of the year; an increase of 13% over the same period in 2017.

The latest data from the Spanish Department of Development (Fomento) showed that the number of mid-market sales transactions and the number of prime sales transactions have increased compared to the previous year.

In addition, the data from the Spanish property market confirms that 17,000 homes were sold in the first quarter of 2018 to foreigners; who represented the 13% of the total sales.
BARCELONA'S CURRENT MARKET SITUATION
The number of sale transactions in the Spanish property market increased only 2% in Barcelona over the first five months of 2018; this low percentage is largely given by the last year's political situation.

Nevertheless, Barcelona's and Spanish property market show a steady increase due to the low interest rates:

If you are not a spanish citizen, you can get a mortgage loan at 2,5% per annum covering the 60% of the property and if you are a local, the loan can cover the 80% of its costs without exceeding the 1,5% of the annual rate.
WHY INVESTING IN SITGES WITH SEA SUN INVEST
Choosing Sea Sun Invest as your Real Estate Agent in Sitges guarantees quality of life, beach and sun as well as:
A high return due to the large number of people interested in renting your property for summer holidays, living and working or just because of the preference of renting instead of buying.

The big effort of the Spanish construction industry in showing high-quality in their projects with the last technology equipment combined with facilities, beautiful surroundings etc.

A strategic location in the Southern Europe, Sitges enjoys an average of 320 days of sunshine, the beaches in Sitges are recognized ones of the best in Spain and it enjoys Mediterranean eas with a wide cultural offer.
¡Don't miss the opportunity of the Spanish property market and invest now in Sitges with Sea Sun Invest…
…You will see the profit on your investment!
Call Now Button