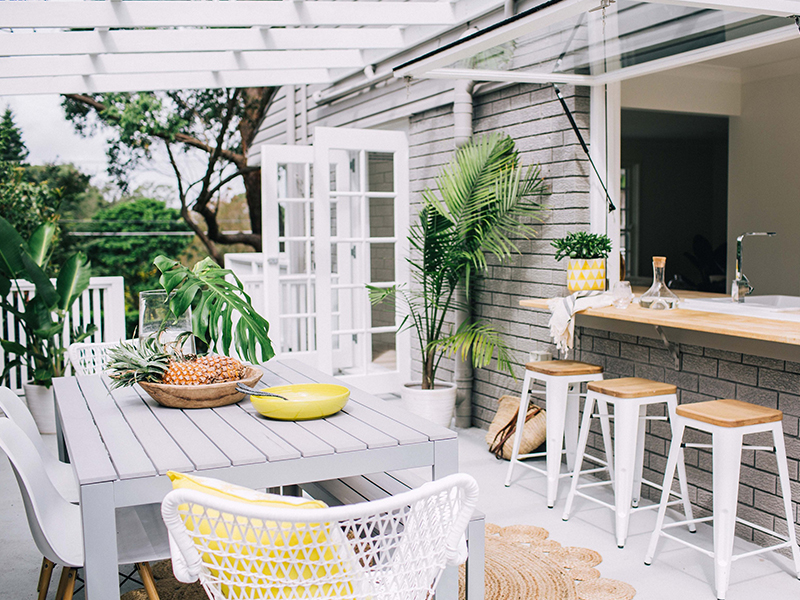 The high profitability of buying coastal properties
The high profitability of buying coastal properties, the dynamism of the market, the huge international participation and the strong tourism activity work out well for the viability of the investment in coastal properties.
HIGH PROFITABILITY ZONES
According to NIE (Spanish Statistical Office), Barcelona, Alicante, Málaga and Valencia are positioned (behind Madrid) among the five favorite provinces to buy a coastal property.
In Barcelona, the municipality of Sitges stands out due to the high per cent of international buyers in the property market.
Despite prices have risen since the crisis, you are still in time to get attractive coastal properties in places such as Sitges (Barcelona) for a very reasonable price and, as many people organize their holidays independently, the coastal properties are particularly in demand.
DYNAMIC MARKET WITH FOREIGN PARTICIPATION
During the last year, the purchase of properties in Spain by foreigners amounted to 13% of transactions. Coastal properties were particularly popular and the percentage in certain areas was much higher.
Following the Brexit, it is true that the properties bought by British people have dropped about 10% but the investments of Belgian, Italian, German and Chinese people have balanced it out.
In Sitges (Barcelona), foreign buyers are currently behind more than thirteen per cent of all real estate transactions, which proves the town's enormous potential for international investors.
THE CLIMATE AS A PARTICULAR STRENGTH
Thanks to its wonderful climate, the tourism sector has beaten (once again) its own records and it has projected the same increase or more for the next years.
Spain is regarded as the best all year round climate in Europe. Northern Europeans find the area of these Coastal properties desirable because of its unique dry micro-climate and warm winters.
The region of Sitges is both a winter and a summer destination; it attracts sun seekers, sporty people and long-term winter break renters which makes Sitges a top region for property investment and for setting up a holiday rental business.
THE ADVANTAGE OF THE PROPERTY MANAGEMENT AGENT: SEA SUN INVEST
Sea Sun Invest is able to take care of the management of the property, offer advice on the investment and keep the investor informed of any trends that might be occurring in the area.
As experts in the town of Sitges, they have a high knowledge of the area; they know how to enjoy the maximum its good climate and living conditions and they want to share these luxuries with anyone looking for quality of life, sun, beach and fun.
Working with Sea Sun Invest guarantees a better use of Sitges Real Estate, taking advantage of all the houses built and getting a return on the house by becoming the Coastal properties operational, clean and full of life.
Call Now Button