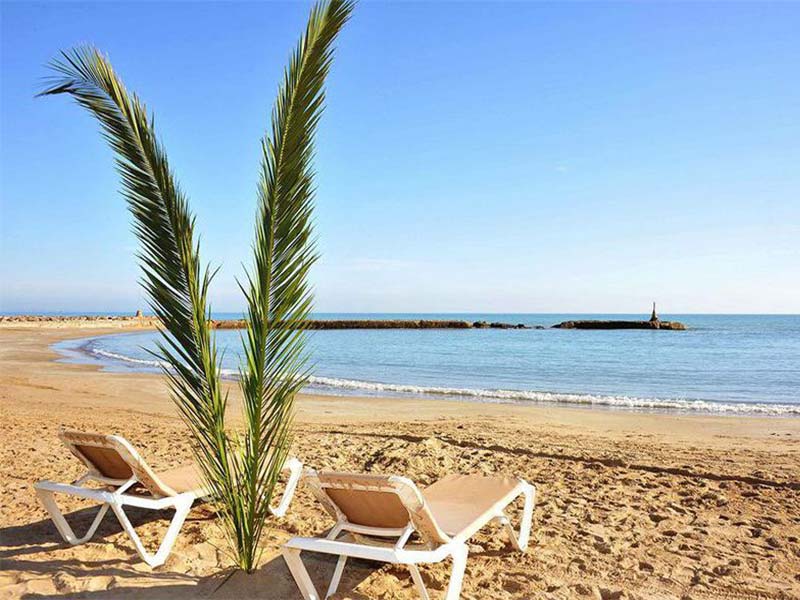 Sitges Guide
For future investors that will lead your investment in Sitges
The unique characteristics of Sitges
Sitges is a Mediterranean coastal town in the Garraf area in the province of Barcelona and, due to its geographical position (between the mountains and the sea); it has a warm-climate almost during all the year.
It is a quiet and small place to live which makes it easy to walk anywhere or to get basic services and it only takes half an hour to get to the big city.
Sitges has a strong economic and cultural dynamics and it works to keep up the good reputation of the town with its charming personality.
It has much to offer to you
Sitges celebrates diverse festivals such as the annual Carnival, the International Film Festival of Catalonia (pioneer in horror and science-fiction films) and it also embraces sports events like the "Rally Barcelona-Sitges" or Mitja Sitges (Half Marathon).
It embraces play areas like the Terra Mar Park, sandy beaches and mountain activities suitable for all members of the family and it offers an excellent gastronomy with seafaring tradition.
The town is one of the European premier gay resorts with renowned wineries nearby and monolithic Romanesque architecture with beautiful cloisters.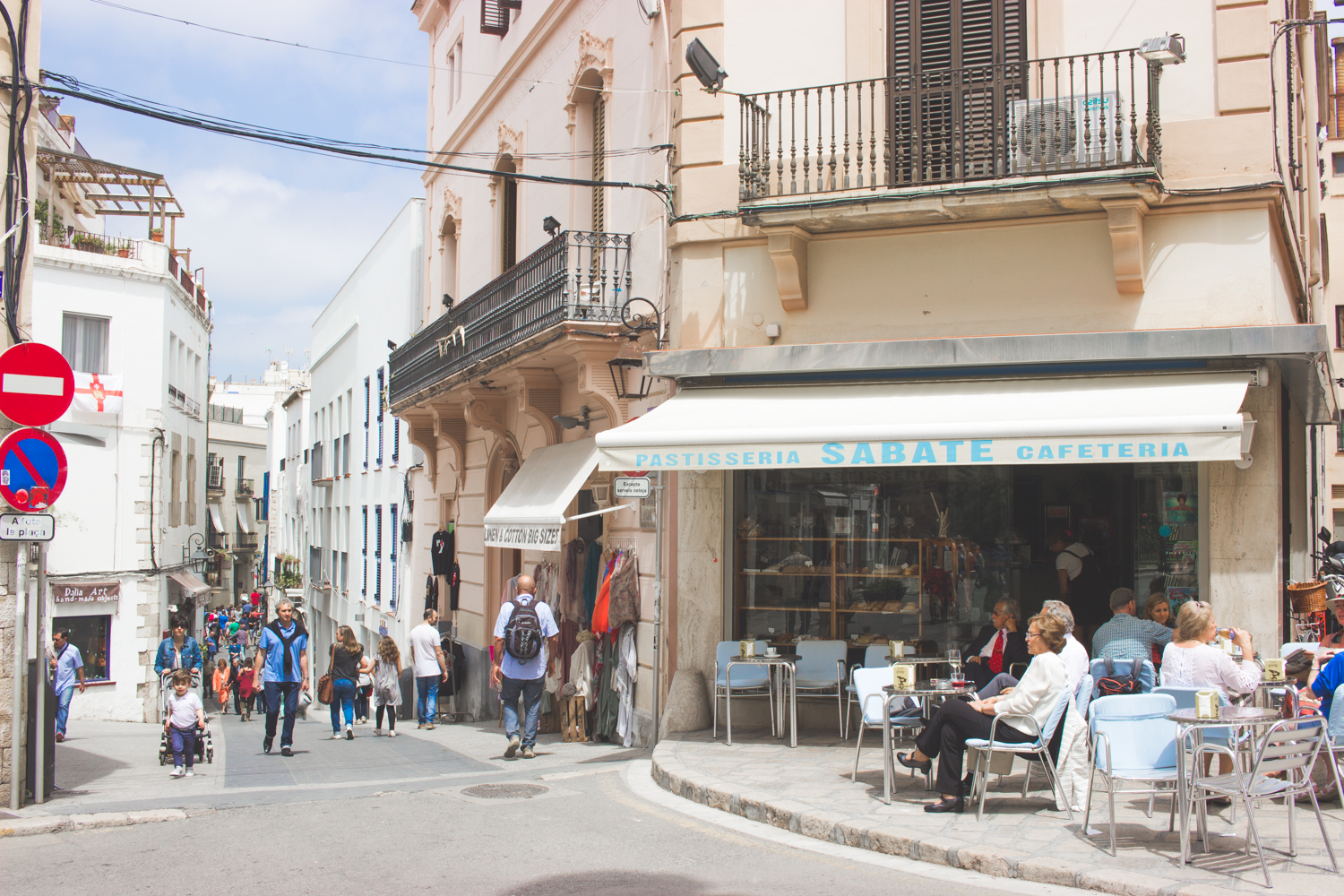 The opportunities of its real estate market
A good sign for the real estate market in Sitges is that its population has grown the 45% since 2000 and there were about 14,799 property transactions registered over the last year.
There is an increment in the development of new houses in Sitges which is an indicator of the high and constant demand of properties for both local and international investors and if you invest in a property well presented, attractive and in a prime place, you can expect it to be rented out from May to October including the dates of special events.

If you are considering investing in Sitges, Sea Sun Invest is the most suitable agent for you:They are native and experts in the town with a high knowledge of the area
Their want is to get a return on your house to transform it from empty to working and full of life
They will meet your expectations by letting your house be enjoyed during the periods of your convenience while you will get a return during the rest of the year.
¡Invest in a charming house with Sea Sun Invest and fulfil your dream!