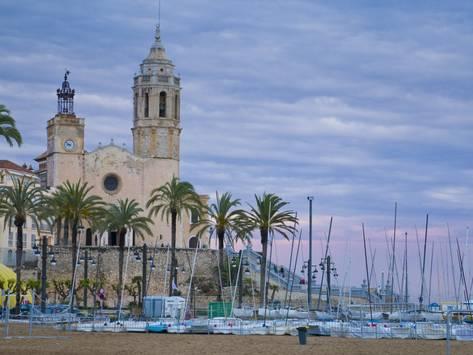 Why should you be investing in Real Estate?
5 tips for you in order to success in your Real Estate Investment
The Real Estate is an investment opportunity for the purchase of your future property since it generates substantial income in a reliable way.
Here we give you five tips for you to success in investing in Real Estate:
1. Find the sweet spot of appreciation
In a nationally average, the appreciation of investing in Real Estate is around the 3% and the 4% but, in fact, you can also benefit from appreciation by receiving from the 8% to the 12% per year in return on the investment from the rent of the property.
2. Real Estate provides better returns
On one hand, investing in Real State minimizes the risks of loss. The Real Estate builds equality between you and the market because when it improves, so does the value of your property.

3. Take advantage of the Market Cycles
To be successful when investing in Real Estate means to notice the upward trends of the market since it can be translated into strong future returns.
Even though it is not easy to time the Real Estate market, key indicators such as the seller motivation, supply and demand or interest rates among others, can help you determine when to take action.
4. Take the risks in account
Despite investing in Real Estate means to build wealth and make money, the success is not guaranteed for you as a property investor. Just like any type of market, there are risks to be aware of such as the unpredictability of the market, the bad locations or the lack of liquidity.
What you need to do is to get informed before venturing the Real Estate world; in this way you will cover your mortgage, insurance, property taxes and repairs while generating income.
5. Invest in a coastal property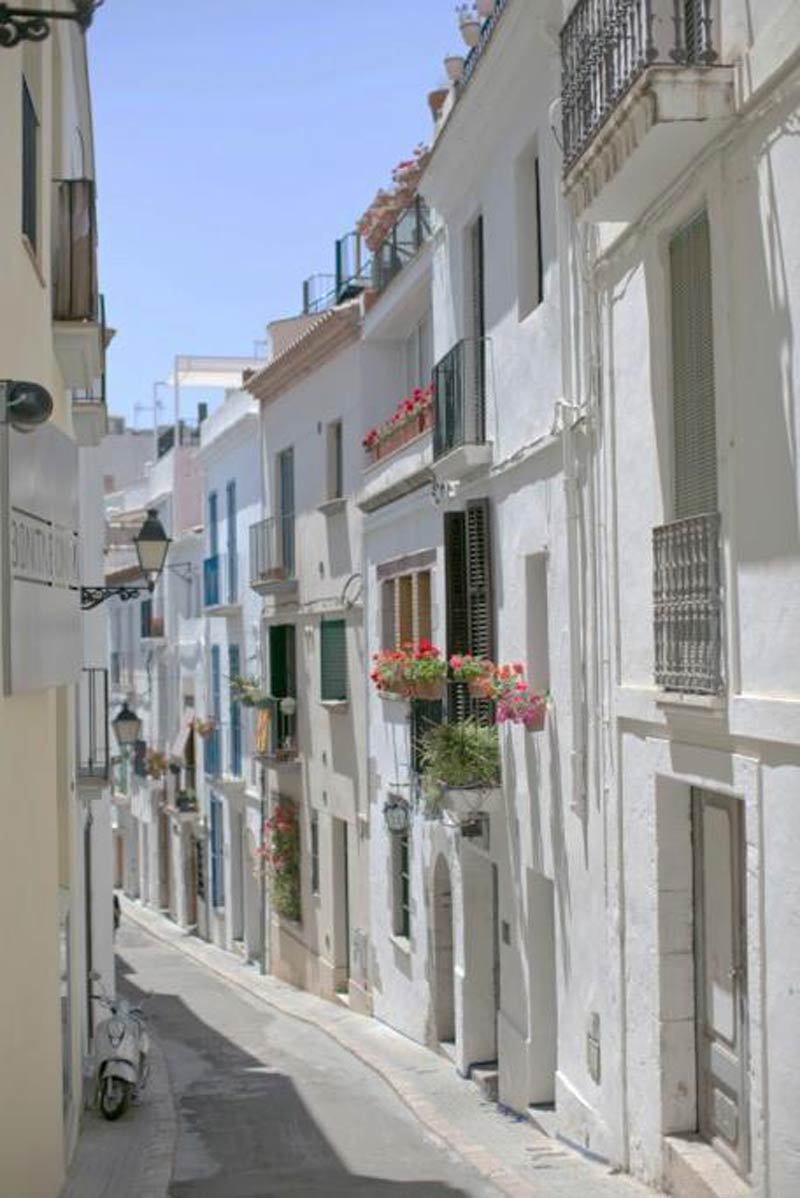 Homes around the coast own a higher value. They are provided with beautiful surroundings and they have a lot of touristic attractions at hand.
Sitges, for example, is a perfect location to invest due the good reputation of the area just as their neighbourhoods and, last but not least, because of its profitability since the return on investment is around the 5% in Barcelona.
Sea Sun Invest is perfectly aware of the characteristics of the commercialized villas in Sitges because they are regularly managed as tourist rentals.
Furthermore, the relation between the company and you as an investor can be long-lasting since we can continue collaborating in order to handle the touristic rental of your property.
Don't miss the opportunity of investing in Real Estate and start considering the chance of succeeds with it!